Whatever your product may be, Pacteon has the product handling expertise and experience to design the end of line system you need.
Our solutions begin with understanding your unique plant footprint, challenges, and product needs.
Together, we design the product packaging workflow that meets your needs, space, and budget.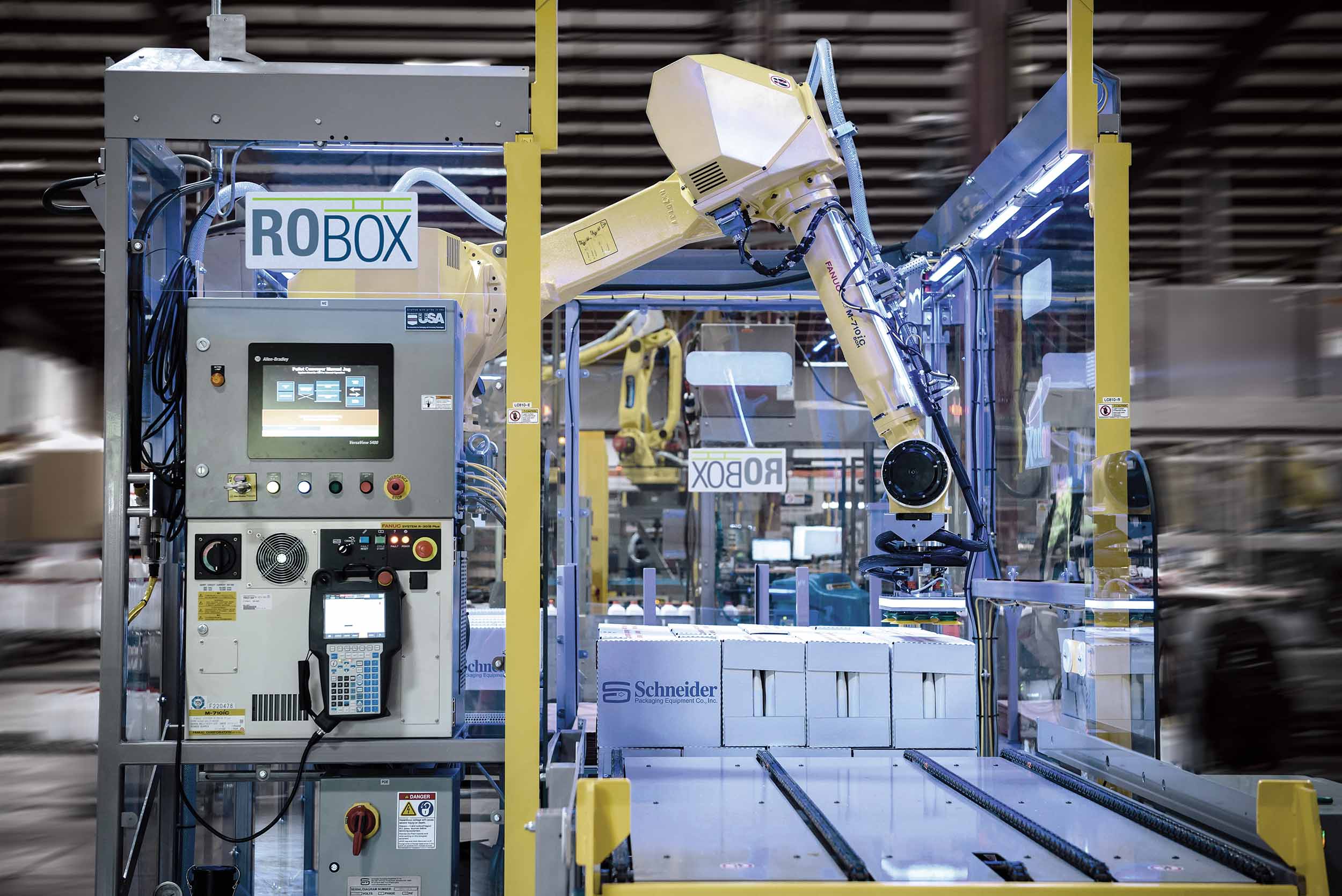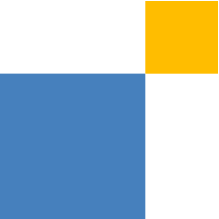 Whether it's in a bag, box, carton, pouch, or roll, whatever your product may be, our case packers handle it carefully and reliably.
See Our Case Packers
Durable and reliable automated and semi-automated cartoner systems with options that can accommodate any product.
See Our Cartoners
Robotic palletizers provide greater reliability, stability, efficiency, and safety over manual palletizing.
See Our Palletizers
Properly unitized loads minimize damage and reduces shipping costs. Our full- range of stretch wrappers provides an affordable option for any budget.
See Our Stretch Wrappers
Our goal is to maximize machine uptime and longevity. Our technicians are highly skilled in electrical, mechanical, programming, and robotics.
Innovation, Expertise, and Unmatched Customer Support
Fanuc-Certified Field Service Technicians
Emergency Support
Remote Diagnostics
In-Depth Operator Training
Machine Audits
Preventive Maintenance Programs
Replacement Parts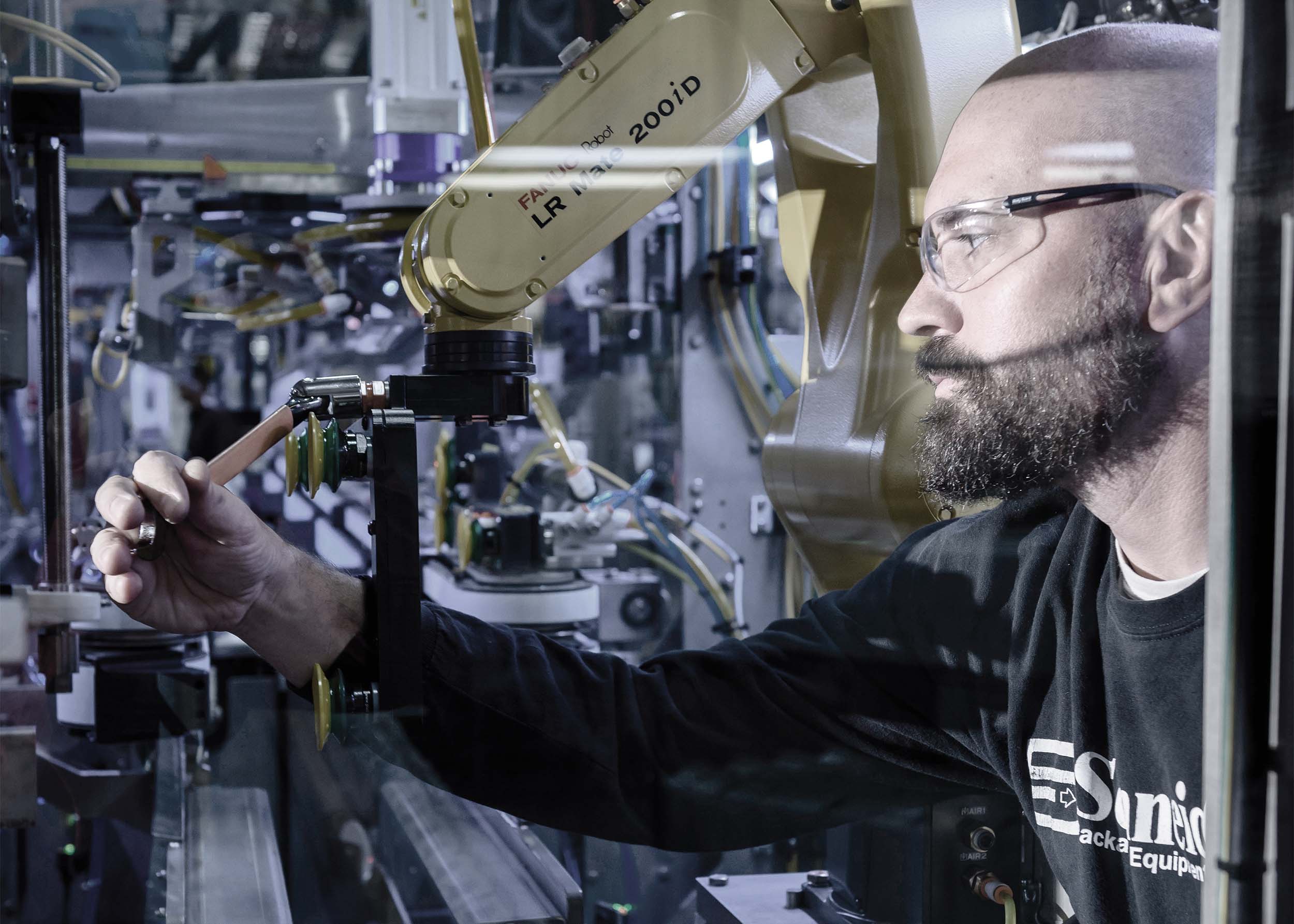 Start Your Case Packers Project




Start Your Palletizers Project




Start Your Stretch Wrappers Project




Start Your Cartoners Project




Unable to Find Qualified Workers - Plant managers increasingly report their inability to find qualified workers to fill positions is becoming the...
read more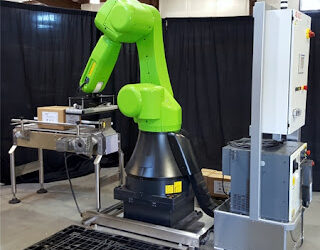 When robots first entered the manufacturing work force in the mid-twentieth century, they were installed to perform heavy or dangerous (or both)...
read more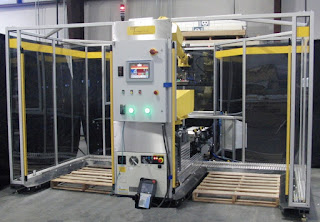 (This is part threein a three-part series on integrating packaging machinery with track and trace serialization systems to meet the 2017...
read more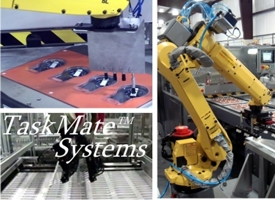 We have all heard the phrase reduce, reuse, recycle. Use less. Use it again. Return it to its original form to reshape it. It's easy to apply the...
read more